The Collective Mission of African Languages in the Next Decade
This conference aims to pursue a new pathway for advocating innovative approaches in research and practices, maximizing professional exchanges and collaboration among African language educators, and leveraging resources and strengths in the African languages community. We cordially invite researchers, educators, practitioners, program developers, and administrators in the African languages community organizations, nationally and from the Continent of Africa to attend the conference.
ALTA is an organization that works for the advancement of the teaching of and research in African Languages.
The organization aims to develop a culture of African language teaching in which its members can share common interests and concerns they are having regarding the study of African languages and to link and consolidate efforts of government, teachers, administrators, students and researchers involved in the teaching of African languages.
The overarching objective of ALTA is to build a strong organization that meets the needs of all its members and stakeholders.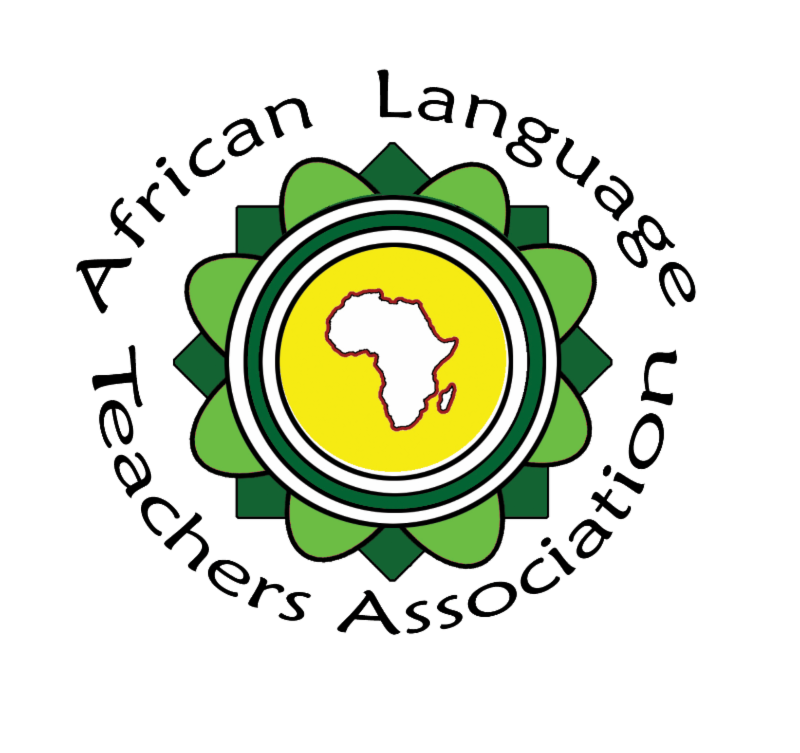 Step 1: Complete registration form
After completing this form, please proceed to steps 2 and 3. Within a few days of registration, you will receive an email from altaconference2021@gmail.com with the Zoom information, provided you have completed all 3 steps. Use this email to join the conference on April 23 and 24.
Step 2: Pay Conference Fee
2021 Annual ALTA Conference Registration
The 24th Annual Conference of the African Language Teachers Association is scheduled for April 23-24, 2021.
Register for the conference here.
Conference Registration fee is $25. Please pay by clicking on the button below. You will receive a link to the Zoom meeting within a few days of registering.
Need support to pay for Conference Registration fee?
ALTA has limited conference registration support. Request for conference support by writing to altaconference2021@gmail.com.
Step 3: Membership
Membership
Individual Membership (regular) is $50.00 per year
Individual Membership for Students, Seniors, and Colleagues in Africa is $30.00 per year
Organizational/Institutional Membership is $200
Welcome Address
from the ALTA President
Dr Zoliswa O. Mali
Director, African Language Program,
Boston University.
"We missed this opportunity of professional development, nourishment and networking in 2020, regrettably so. That is why we decided that nothing would stop us this year from holding our ALTA 2021! And, here we are!! Let us applaud ourselves for having defeated all odds and made ALTA 2021 happen! They say Unity is Strength! You united and pushed and pulled! Congrats!"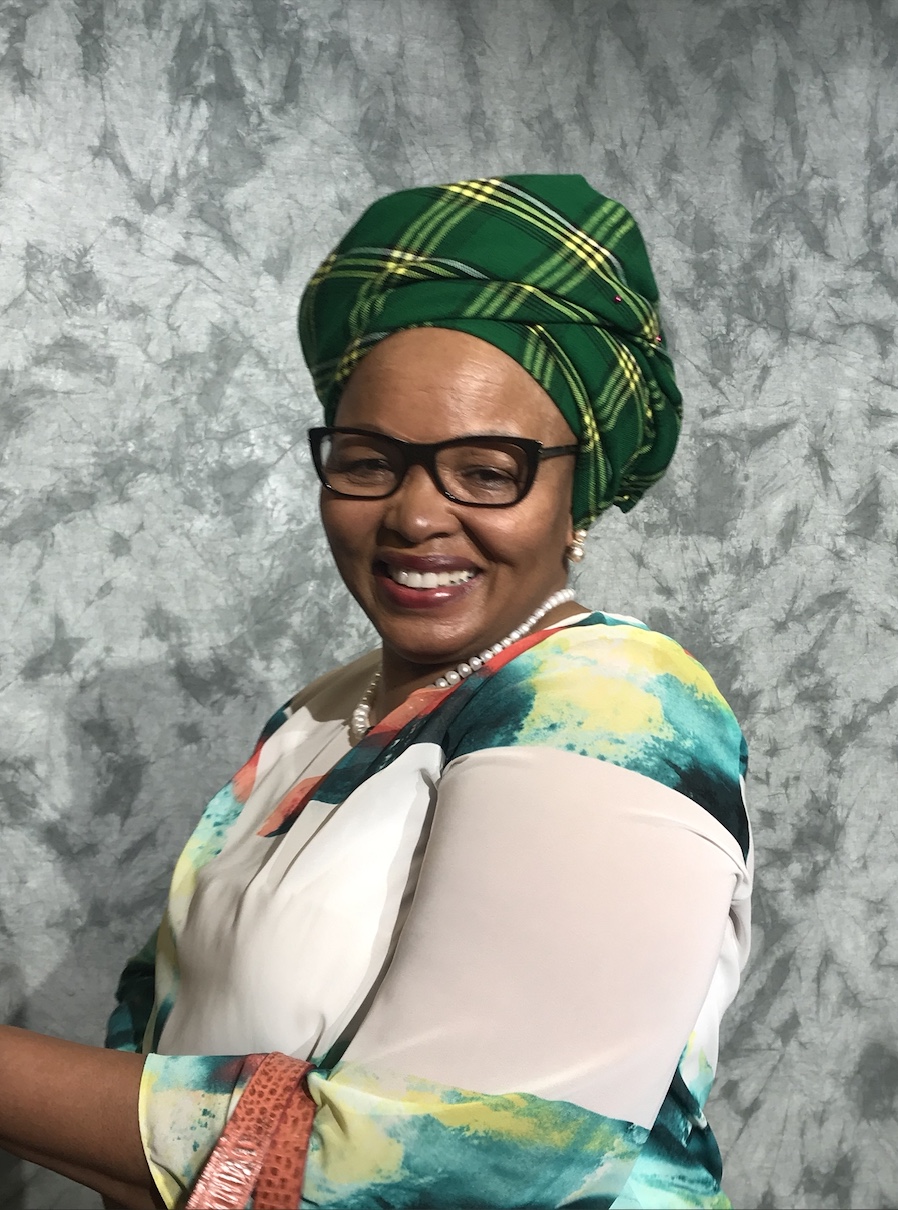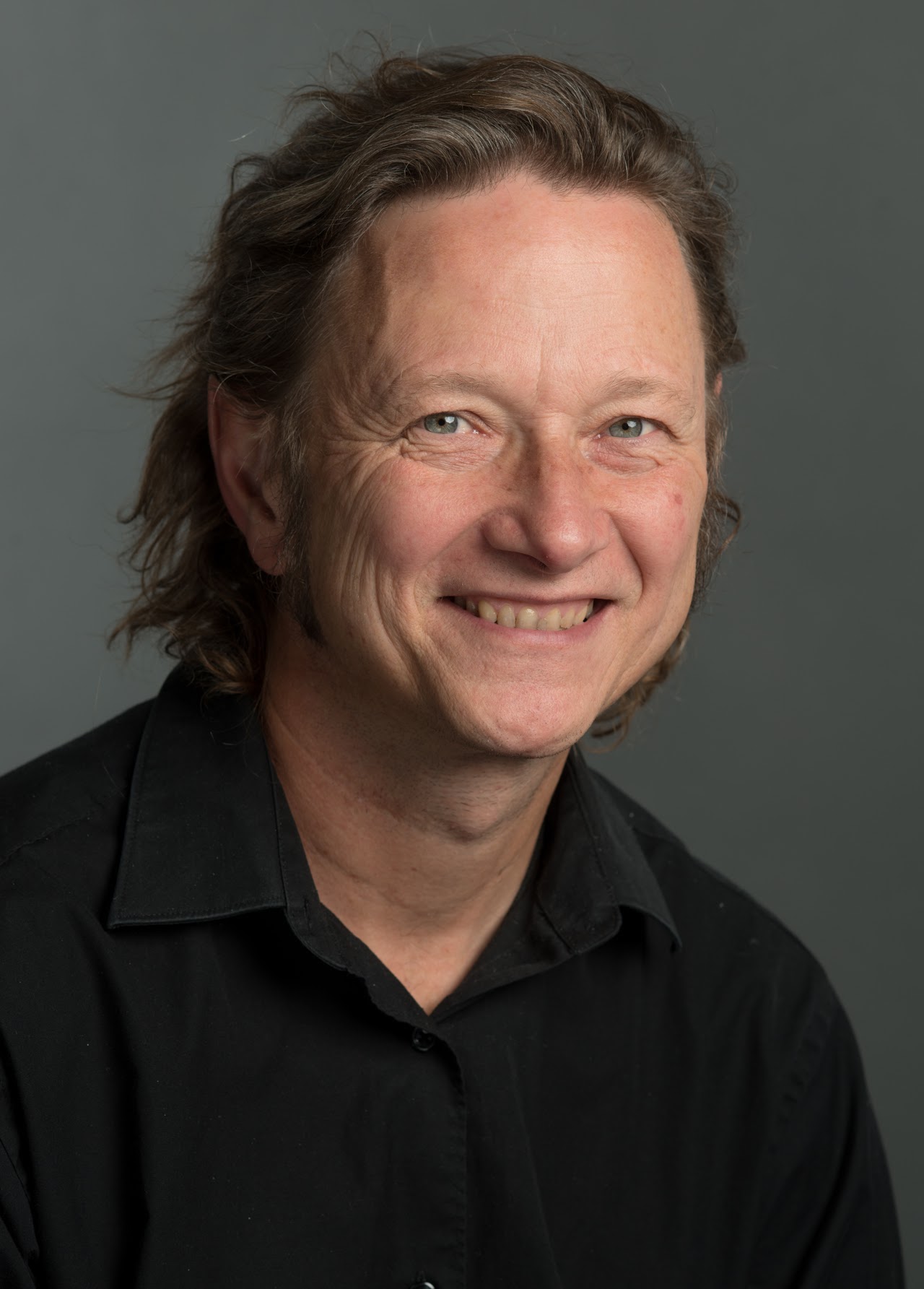 ALTA 2021 Conference Keynote Speaker
Professor Greg Kessler
The Changing Nature of Language Teaching in Relation to Technological and Pedagogical Innovations.
Professor Kessler will share his thoughts about the changing nature of language teaching in relation to technological and pedagogical innovations. He will focus on the importance of designing instructional experiences that harness the potential of these emerging innovations in a thoughtful manner. He will share a number of recent developments related to learning, language and technology, including automation driven assessment, data driven learning, automated speech interfaces, and a variety of forms of natural language processing and artificial intelligence. Some of the tools and resources associated with these developments have found their way into language teaching and learning while others certainly will in the near future. He will discuss creative ways to focus on social communication while designing instructional experiences. He will share a number of recent developments related to language and technology and encourage teachers to create meaningful social experiences for learning. Many of these developments have the potential to dramatically alter learning. They may also threaten or intimidate language teachers and learners. The presenter will share thoughts about the need to embrace these developments as we move toward a new era of language learning: One in which these intelligent assistants and resources will significantly contribute to instructional practices.
The conference will take place on April 23rd and 24th, and will start at 9am US Eastern Standard Time (EST) each day. The conference will run until 6:00pm on Friday and 3:00pm on Saturday. Please refer to the column at the right to double check the conference time for your time zone.
Western Africa – Conference starts at 2:00pm, and ends at 11pm on Friday, and at 8pm on Saturday
Eastern Africa – Conference starts at 4pm and ends at 1 am on Friday, 10pm on Saturday
Southern Africa – Conference starts at 3pm and ends at 12 midnight on Friday, 9pm on Saturday