Projects developed during Fall 2019 and Spring 2020 Semesters
A Social Learning Website for Business Chinese
by Zhongqi Shi
The objective of this project has been to create a social learning website for Business Chinese courses. This website aims to connect current students (mentees) with former students (mentors) and promote collaborative learning and career development. This project was motivated by the belief that past and present students have a common learning goal for the language and they do have invaluable experience to share and a desire to support one another's success.
[ website ]  [ project presentation ]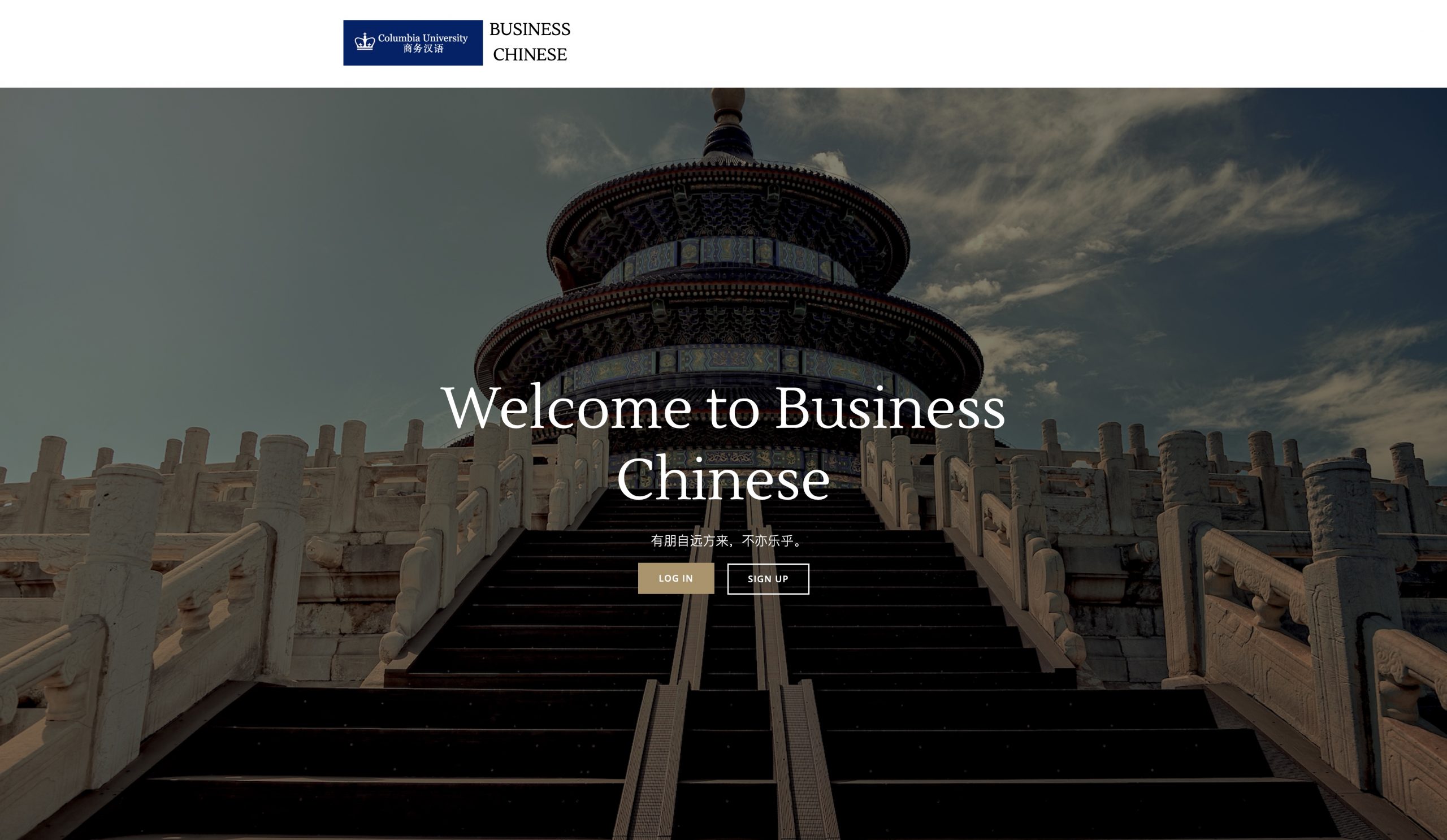 Interactive web-based learning materials for learning Punjabi at Columbia University
by Sandeep Singh Chohan
The project proposes the development of an introductory online course material to consolidate students into a comprehensive learning environment with appropriate audio/visual materials. The project will provide students with an inclusive learning platform that would cover the basics of learning Punjabi along with an already existing textbook as a resource. This compendium will serve as a digital learning platform with organized materials that will benefit students' learning outcomes and will always be available to them. It will be based on the designed resources for this project that will include the text, contextualization of the target vocabulary, dialogues, grammatical exercises, illustrations that help memorize vocabulary and grammar, audio exercises, and prompts for speaking exercises. However, this learning platform will be much more vigorous in the quantity of materials for each unit covered throughout the first semester. It's more exhaustive and detailed as students would be learning the target language with the help of audio, video, and other technology-based materials
[ website ]  [ project presentation ]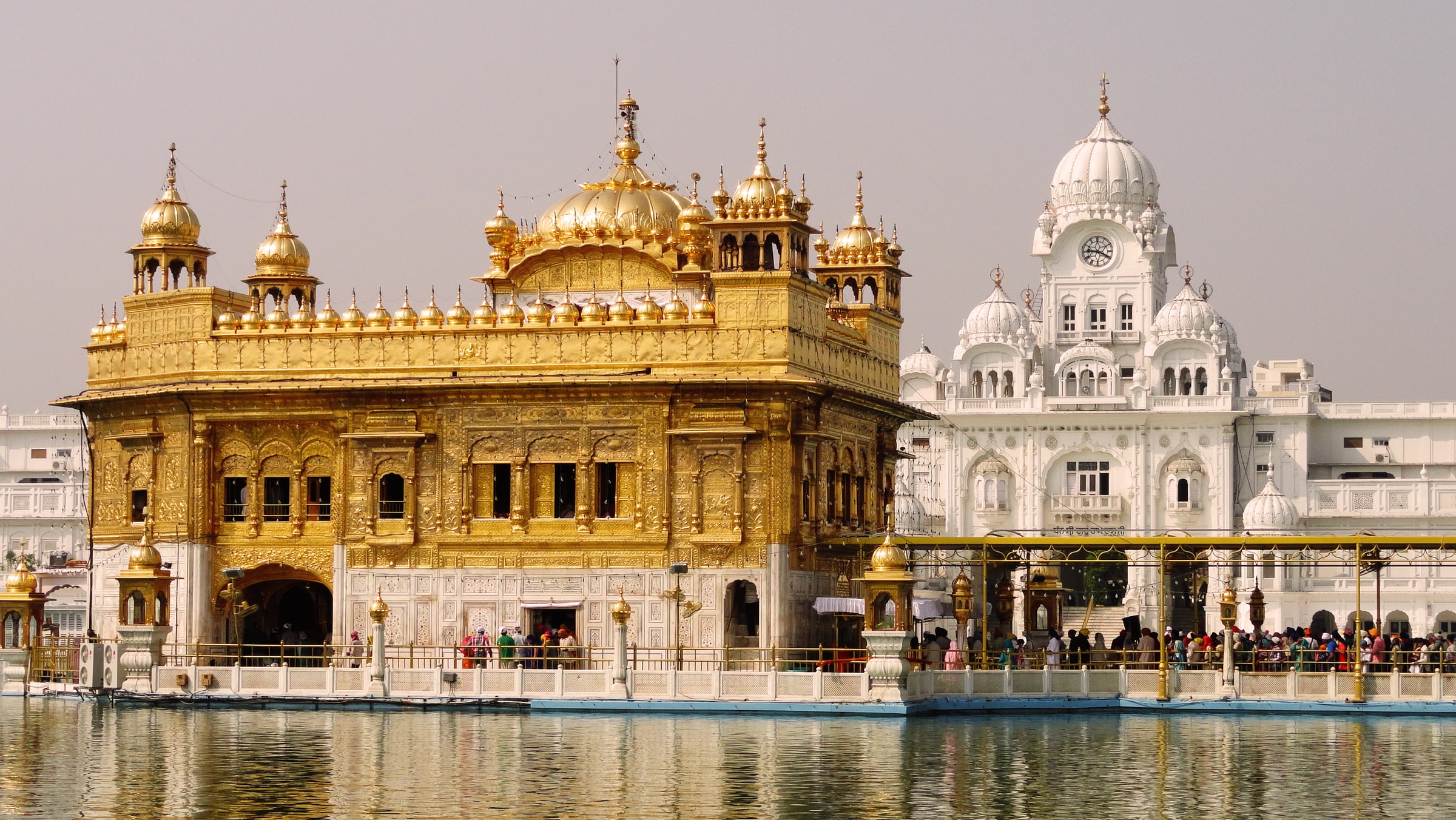 High-quality audio material for the 1st year Vietnamese Language Course
by Chung Nguyen
One of the most difficult aspects of learning a new language is in listening comprehension (the ability to grasp and make sense of what you hear); especially for tonal languages and "very confused" vowels clusters such as those found in the Vietnamese language. With 19 years experience of teaching Vietnamese to mother tongue English students, I note that many learners can speak and read at good levels of fluency, yet they still do not understand more than a fraction of the spoken language when communicating or conversing with Vietnamese people. As a Vietnamese language teacher at Columbia University, starting in the Fall of 2018, I have spent significant time helping students with their listening and pronunciation skills, both during class and also during office hours. It is still not enough for students as they further require audio files to listen and practice at home and to self-study. There are some existing textbooks for Vietnamese language study, but all of them were published at least 20 years ago and either lack an audio training component or the audio component is limited to the Southern dialects with old or outdated vocabulary. In order to address this need and to meet the demand for updated Vietnamese language audio training, I created new material for the 1st year Vietnamese Course, focusing on pronunciation practice, using recordings of Vietnamese standard voices in Hanoi, Vietnam.
[ project presentation ]  [ presentation slides ]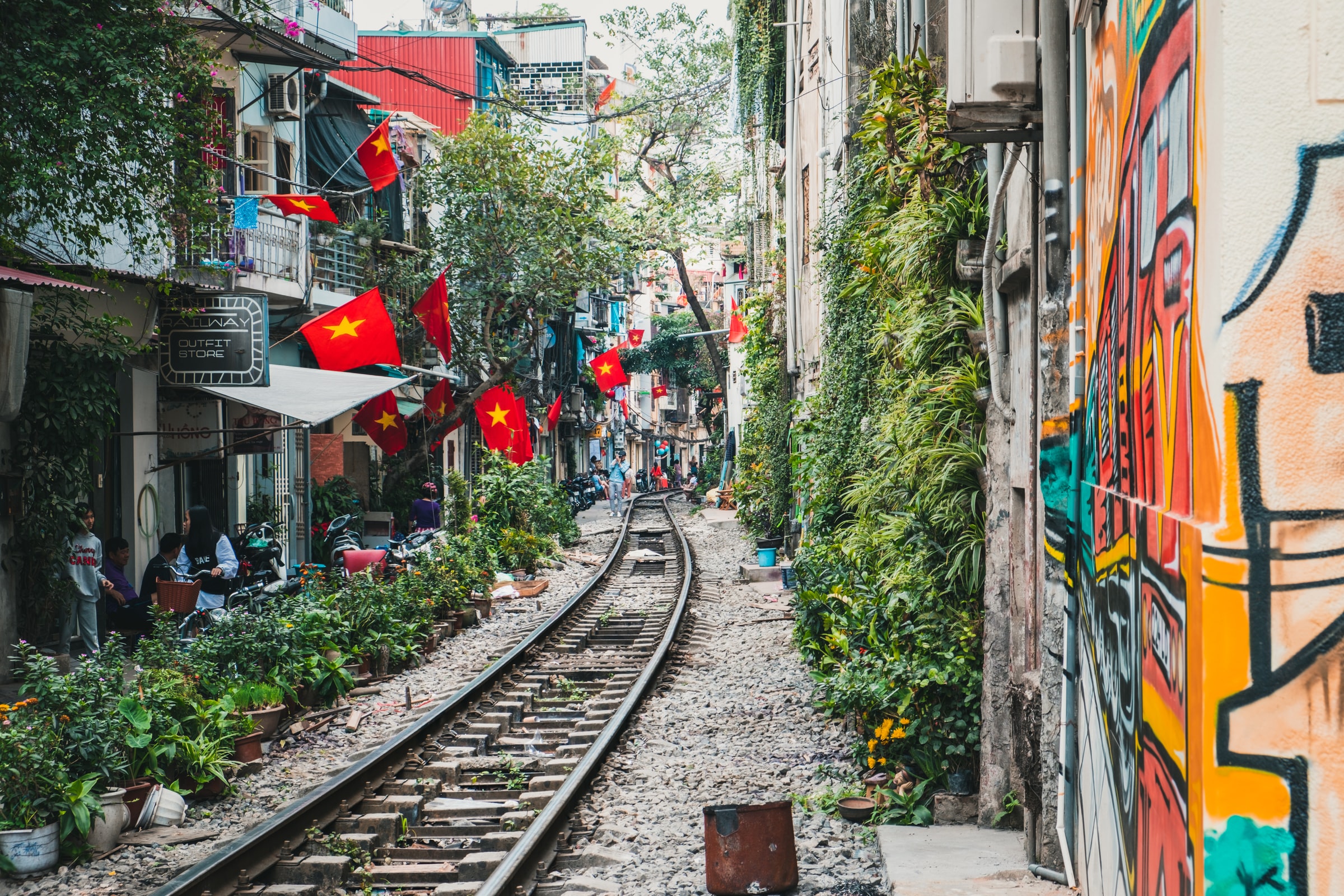 Elementary Bosnian/Croatian/Serbian Digital Textbook: Stage 1
by Aleksandar Boskovic
The proposed project is a continuation of work generously supported by the LRC exploratory grant for Spring 2018, and the implementation grant for 2018/2019, which resulted in a digital Learning Companion covering the material for a full year of Bosnian/Croatian/Serbian language learning, based on an existing textbook.
This companion has been used in the classroom throughout 2018/2019. Consequently, it contributed to improving students' writing, speaking, and listening skills across the three language standards, and enabled better streamlining of syllabus design and lesson planning, thereby providing substantial support to the instructor. By the end of Fall 2018, the pedagogical value of the Companion was proven so substantial that the existing textbook was entirely abandoned; instruction in Spring 2019 was primarily reliant on the Companion.
Encouraged by this success, we now propose to enhance the existing companion by turning it into a digital textbook entirely independent of the existing printed textbook. In the process, we will improve the distribution and pacing of grammatical material, enhance the efficiency of vocabulary retention and the development of communication skills, and correct some design issues that emerged in order to optimize the digital resource for use in an SCI classroom. The final goal of the project is to produce a Digital Textbook for Elementary BCS and most suitable for the SCI language instruction model.
[ project presentation ]  [ website ]